You need to be a "Private Party" level Patreon or higher to access the pages linked to on this page.
Work in progress chapters – A Wounded Heart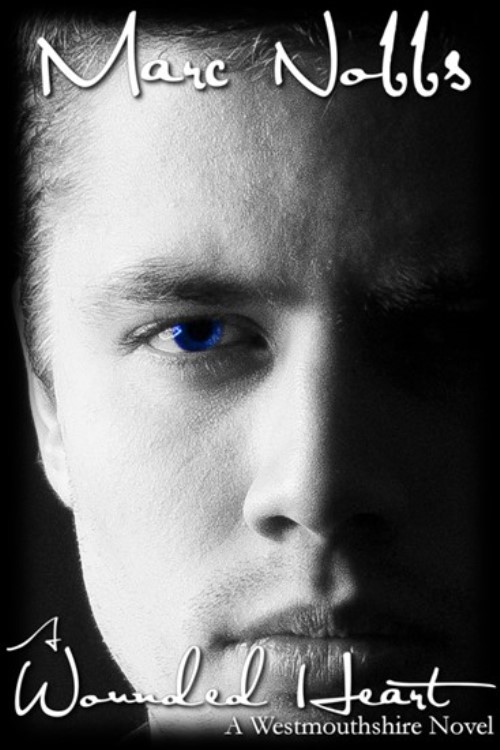 You can access all of the WIP chapters posted to Patreon here. Please remember that these are First Draft chapters and so may contain continuity errors, typos etc. There may also be significant other changes to the book before it is finally published.
Kissed By a Rose
The book that launched a Universe. Kissed by a Rose is the very first Westmouthshire Novel and is available here to Patreons only.
Chapter 18
Chapter 19
Chapter 20
Chapter 21
Chapter 22
Chapter 23
Chapter 24
Chapter 25
Chapter 26
Chapter 27
Chapter 28
Chapter 29
Chapter 30
Chapter 31
Chapter 32
Chapter 33
Chapter 34
Chapter 35
Chapter 36
Chapter 37
Chapter 38
Chapter 39
Chapter 40
Chapter 41
Chapter 42
Chapter 43
Chapter 44
Chapter 45
Chapter 46
Chapter 47
Chapter 48
Chapter 49
Chapter 50
Chapter 51
Epilogue